Our Products
Our extensive experience and expertise in the design and production of molded rubber parts for a wide range of applications and industries ensure that the parts we supply will perform as intended. Let us help you get the right production part for your next project.
Custom Molded Rubber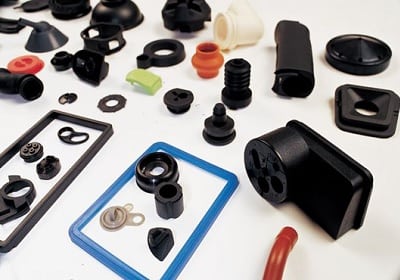 Formed Hoses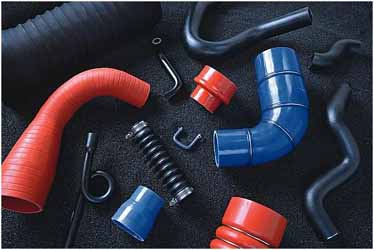 Custom Molded Plastic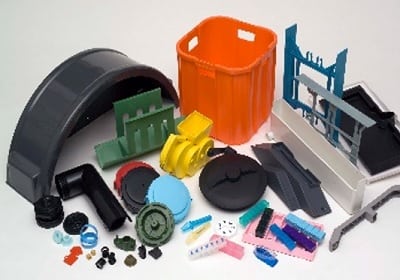 O-Rings and Back-Up Rings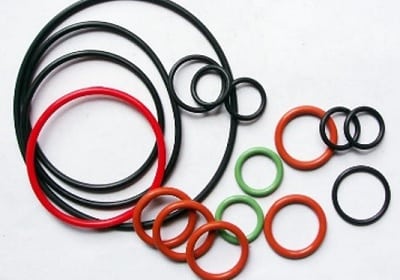 Die-Cut Products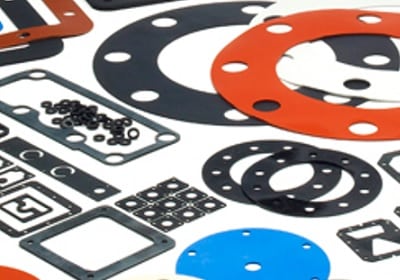 Radial Lip Shaft Seals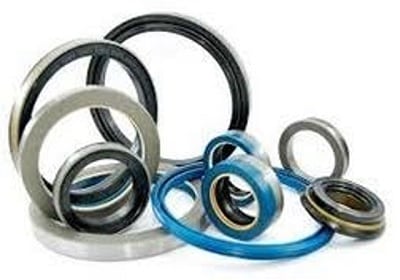 Keypads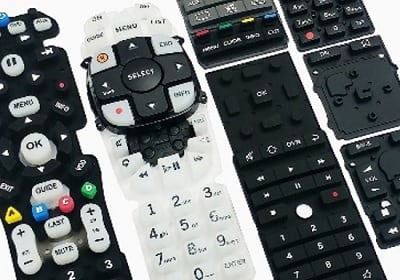 Floor Mats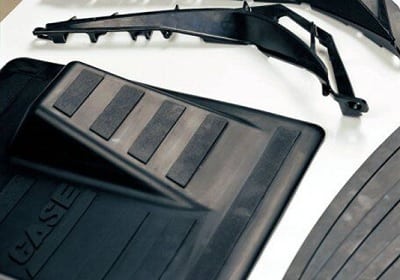 Precision Labels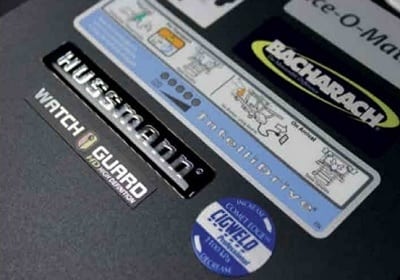 These products and other products are available at great prices with unmatched reliability and service. If you have any questions regarding our extensive product capability, please email us via our Contact Form!